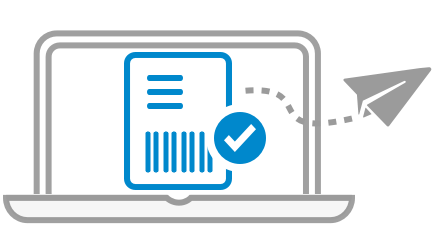 1. Book & Get Label
Shipping luggage is easy, just book your shipment online and you'll receive the shipping labels before your trip.
2. Attach & Ship Luggage
Prepare your luggage and securely attach the shipping labels to your bags. We'll pick up and ship them from your location.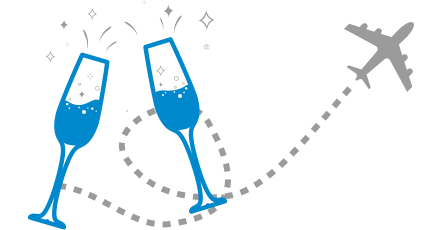 3. Travel in Style
Save time and hassle at the airport while breezing through check-in lines, knowing your baggage has been taken care of.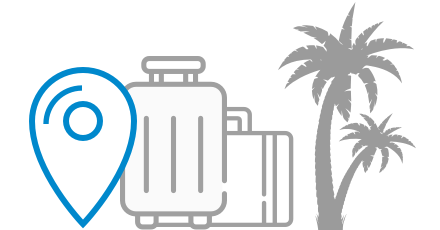 4. Arrive Stress-free
It's really that easy to ship luggage with us. Your luggage is delivered at your final destination. Take it easy and enjoy the trip.